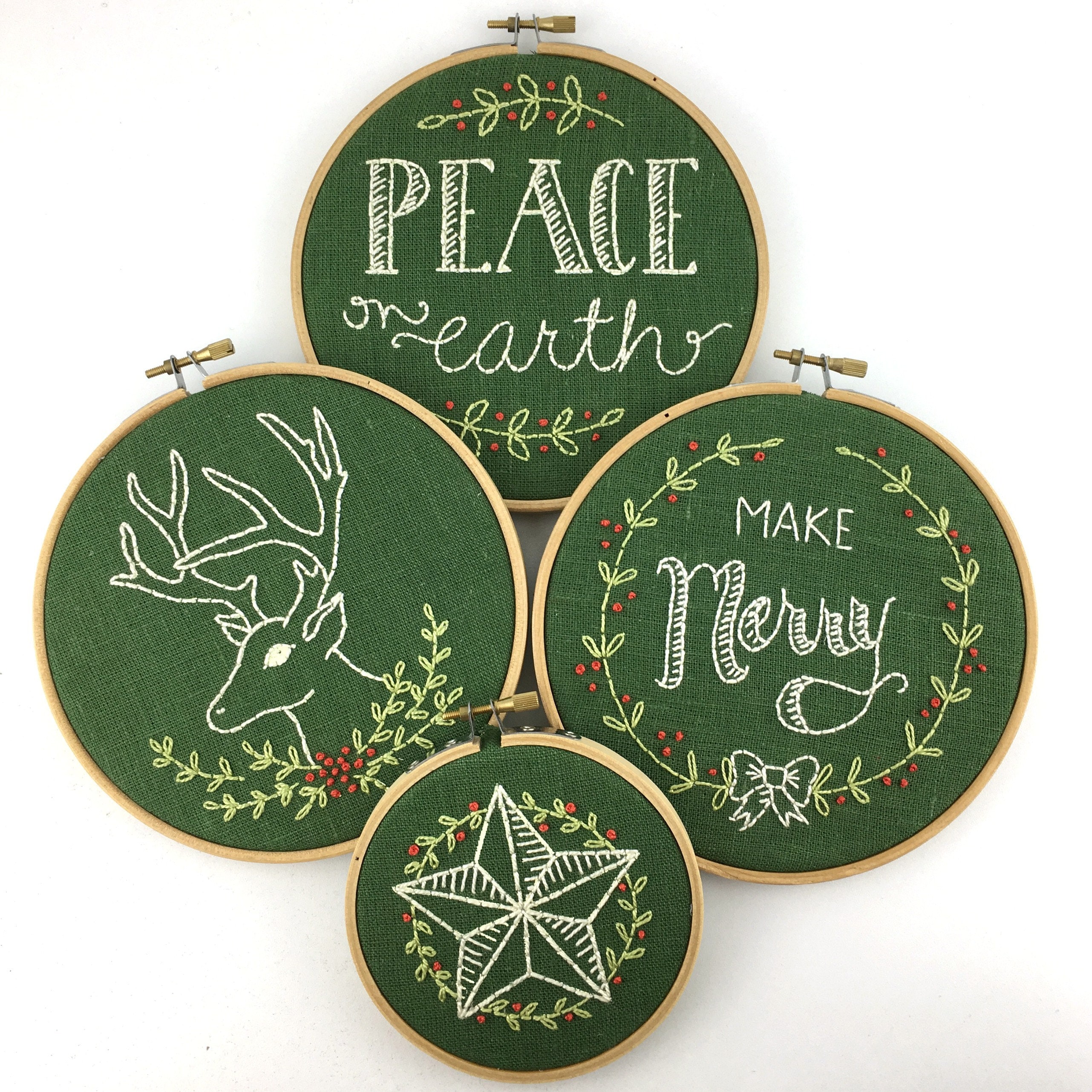 It's true - Christmas embroidery kits are in the shop! We have all the faves from last year, plus a couple of brand new designs, and plenty of colours to choose from.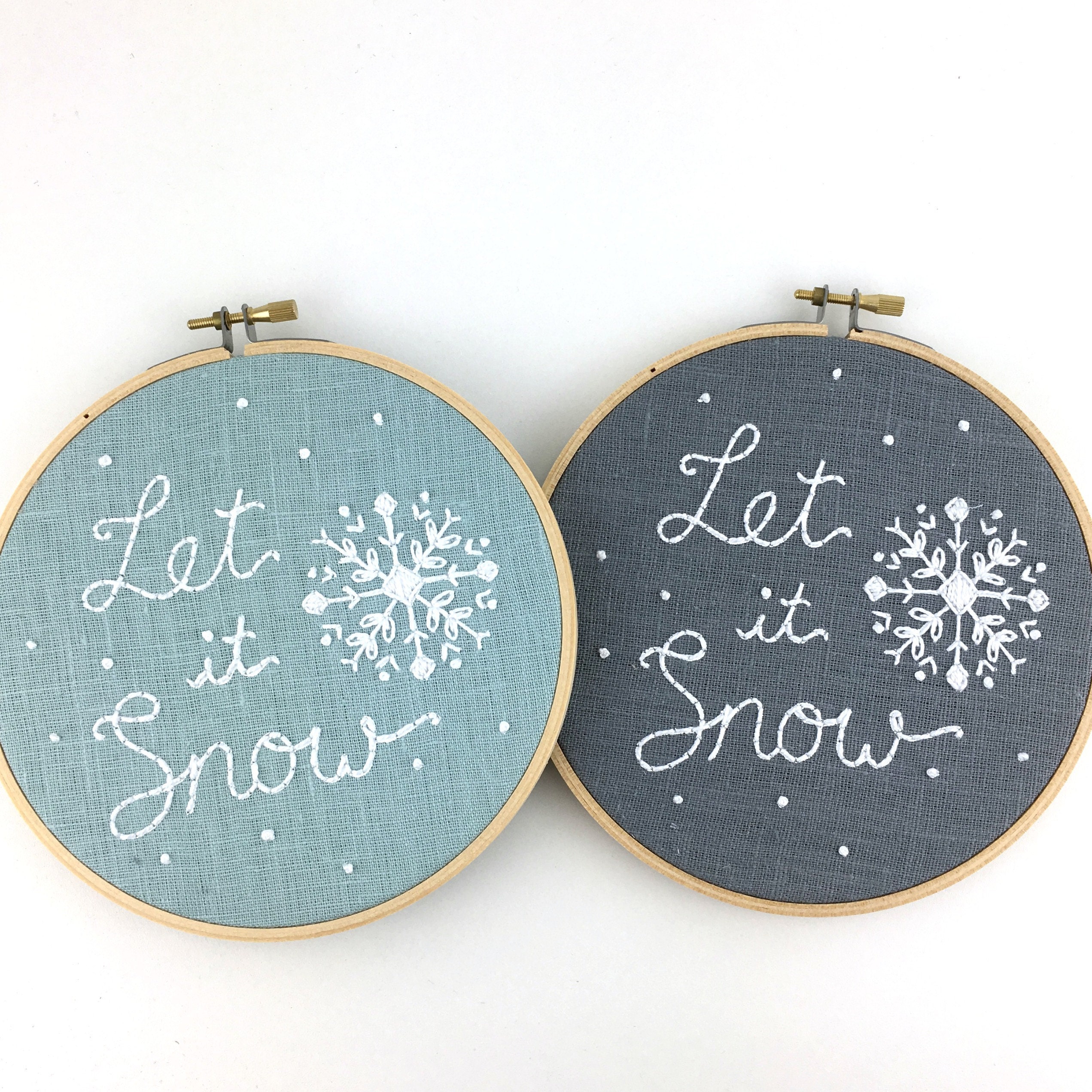 I don't know about you, but this time of year always seems to feel wayyyy too hectic. The hustle and bustle of the holiday season is fun, but sometimes exhausting. When I find myself feeling worn out, pulled in too many directions, thinking I should be buying or doing or going or... all the things, I enjoy the season less. But that is where embroidery comes in. Having a project that helps me slow down and actually enjoy the season is everything. So I encourage you to do the same - just press your foot down on the 'slow stitching' side of the balancing act, and see what it does for your mood and mental health.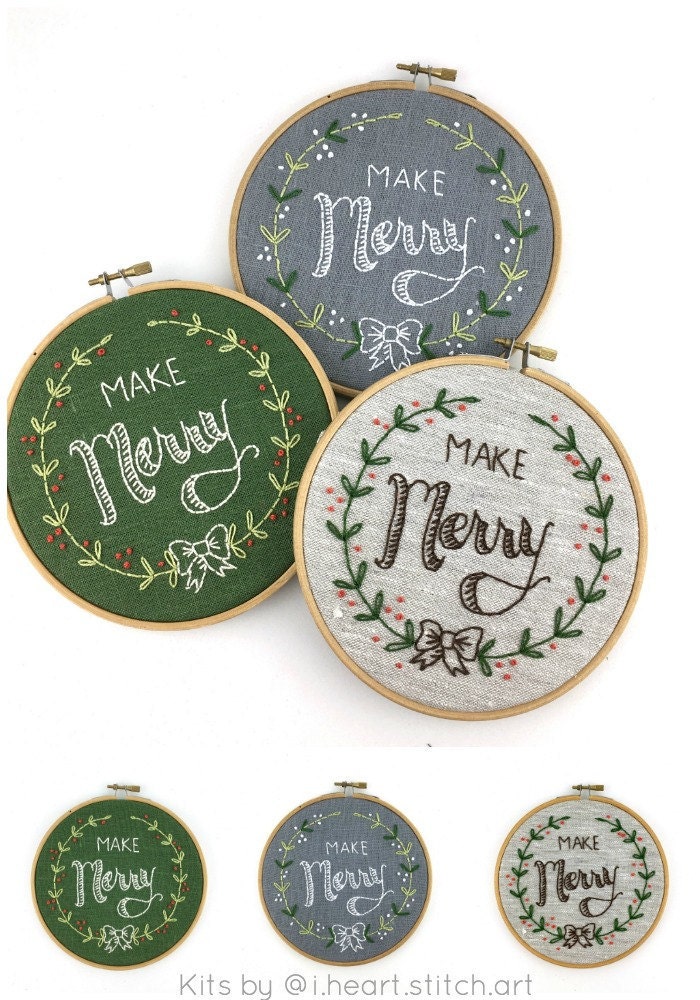 Shop the collection HERE!