Well, this was a thrill, I will tell you. For an Etsy seller, there is really no greater accolade than to be featured by Etsy - so you can imagine how thrilled I was (read: jumped up and down hollering, while my family wondered if I had lost my marbles completely) when I got an email from the Etsy Editorial team saying they wanted to feature I Heart Stitch Art!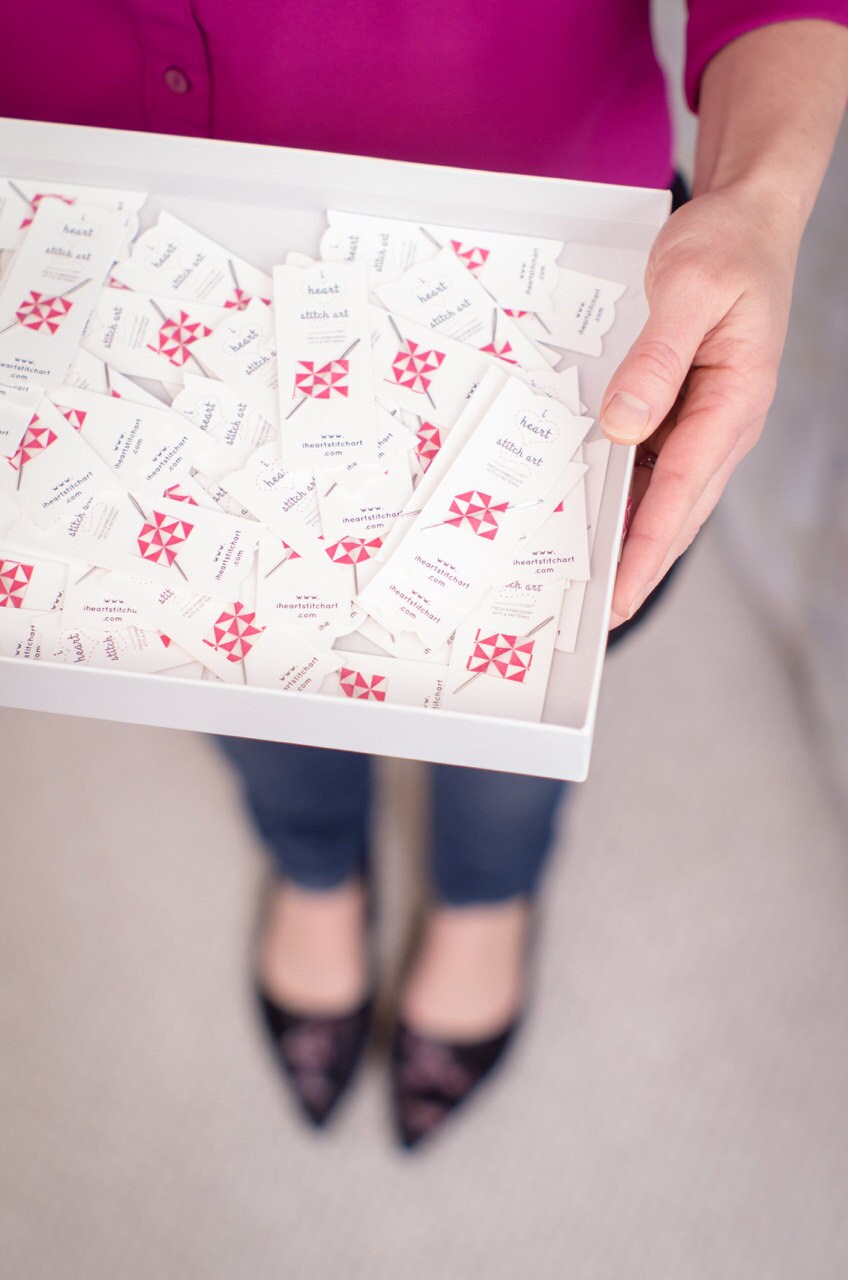 Way back when my dreams of having a handmade business were only dreams, I used to stalk the Etsy blog; I read every Featured Shop interview in existence. When I opened my Etsy shop, I imagined how incredible it would be to be featured - I never actually thought it would happen. But I hoped it would.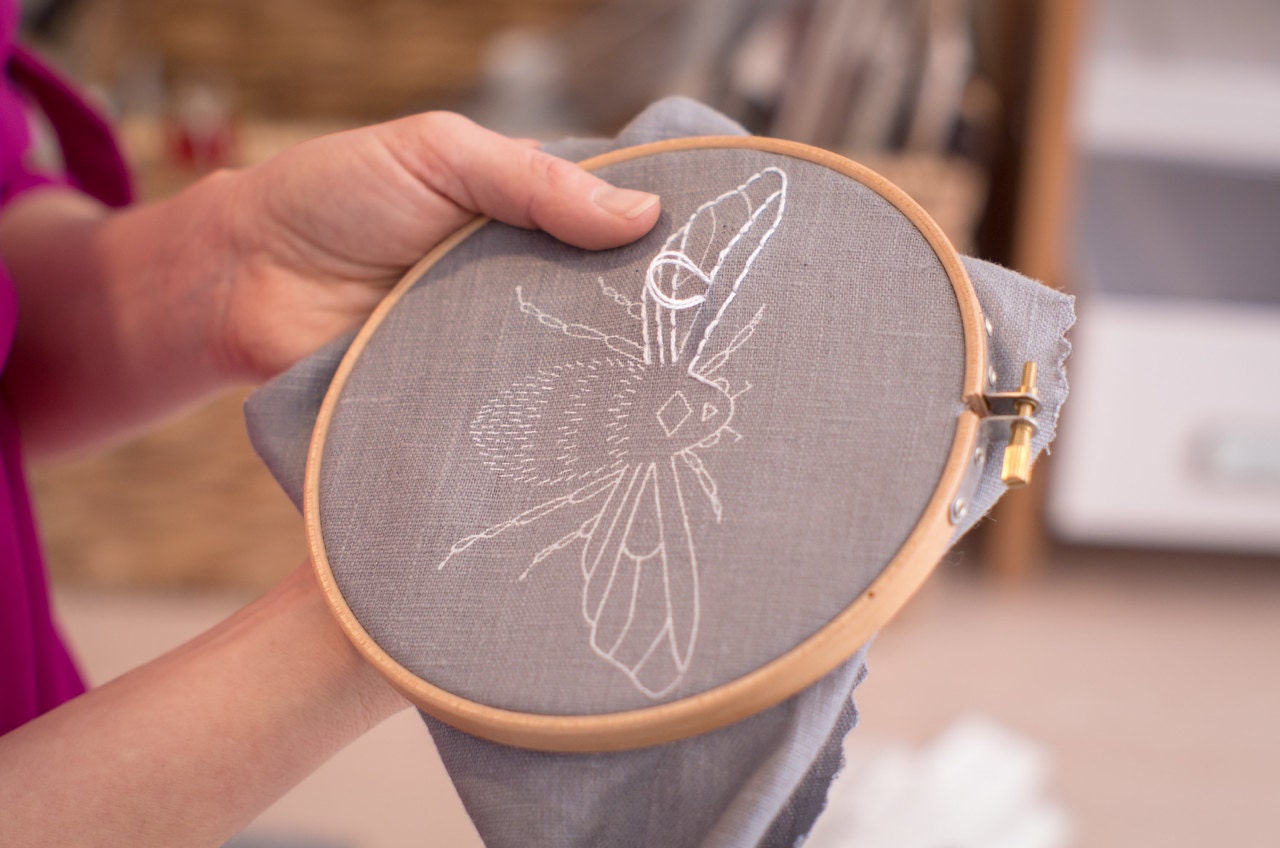 I spent a few days madly tidying up my studio and organizing things - it has never been this clean, let me tell you! Fortunately, some dear friends were willing to come over and take pictures for me while I jabbered nervously and tried to stop my hands from shaking.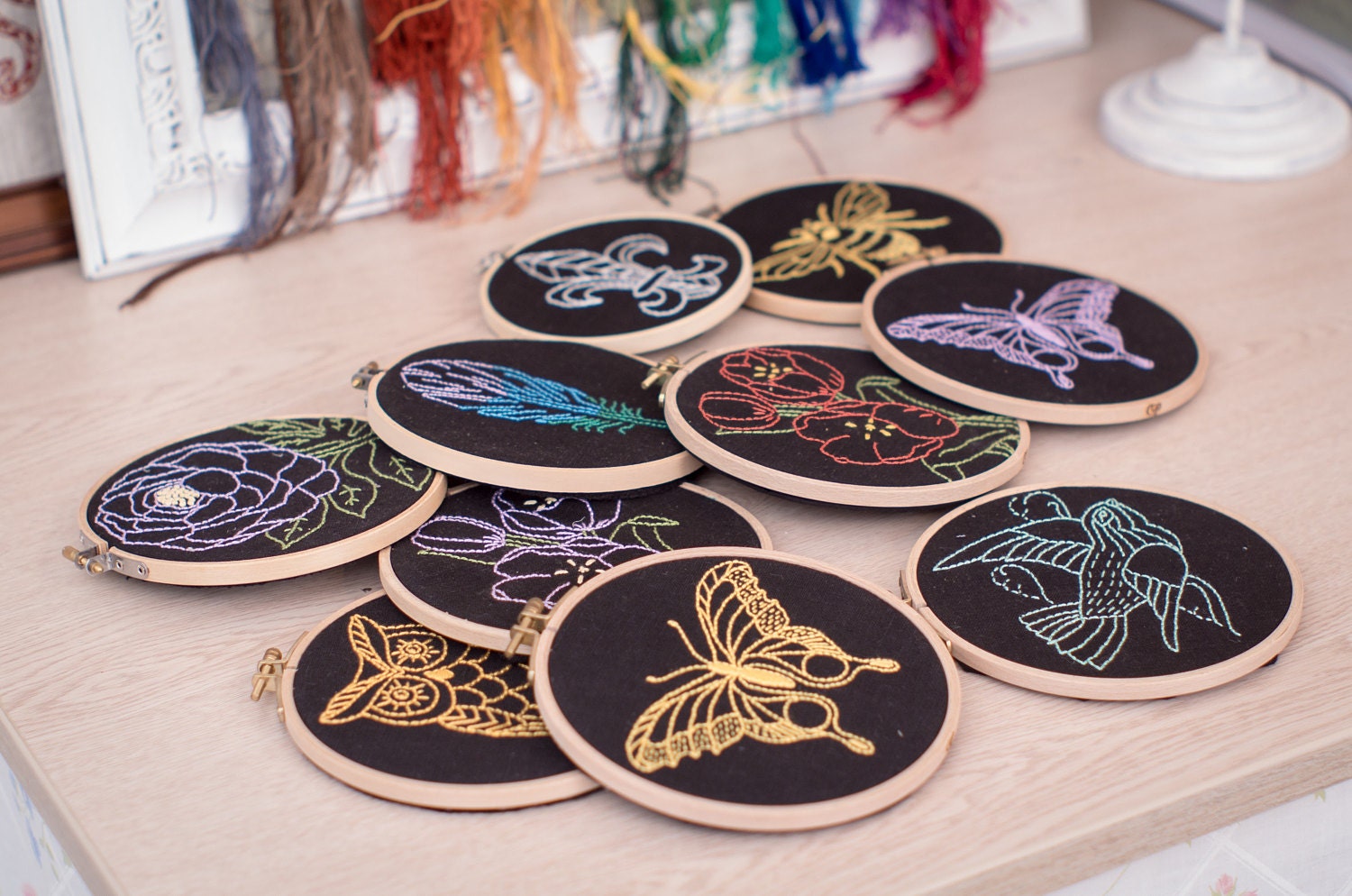 When all was said and done, the feature came out on January 15, 2016. It was such a thrill to read it but more than that, the comments that people left on the post were so heart-warming. Over the years I myself have left so many comments on other Featured Shop posts, and it was amazing to have that warm community encouragement coming back to me.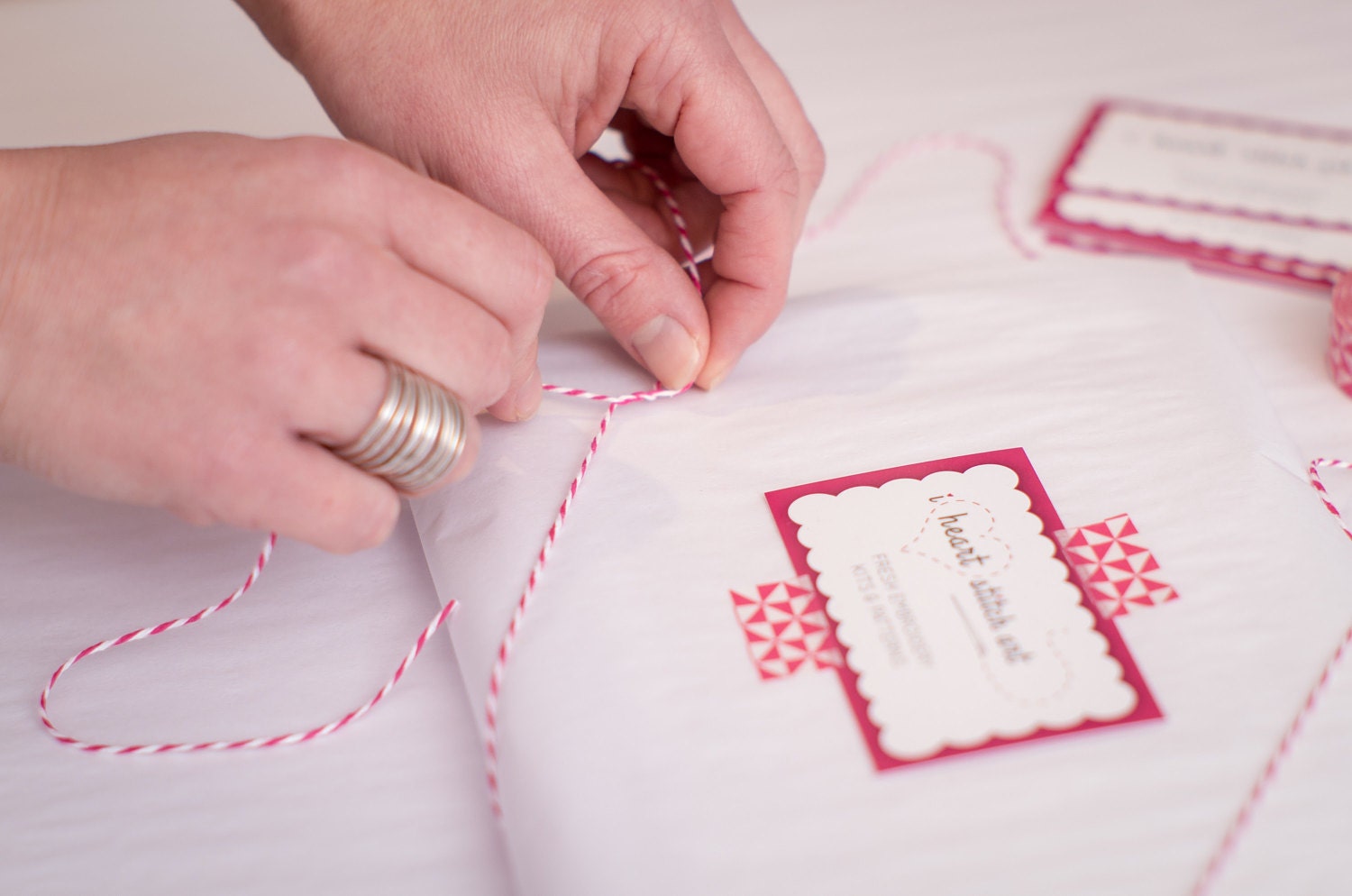 I'm so grateful that we were offered this opportunity and for Etsy as a platform. It has given our business such a lift, and I can honestly say if it weren't for Etsy existing, I would not have had the courage to begin. 
You can read the full interview by clicking here: 
Etsy Featured Shop:  Heart Stitch Art 
If you're waiting to open a shop, I would encourage you to just do it! Chase that dream. You never know where it is going to lead you.
Sarah